Creating Clean Energy
For Our Changing World
Developers of zero-carbon energy supply infrastructure
What Is Zero Carbon?
Zero-carbon fuels do not contain elemental carbon and when used cannot emit harmful Green House Gases, such as carbon dioxide (CO2), carbon monoxide (CO), or methane (CH4). Our focus is hydrogen. Hydrogen can be made from water by electrolysis, which splits water into hydrogen and oxygen, using electricity from renewable resources. When hydrogen is used, it recombines with oxygen, from the air, and forms pure water. There are zero-carbon emissions.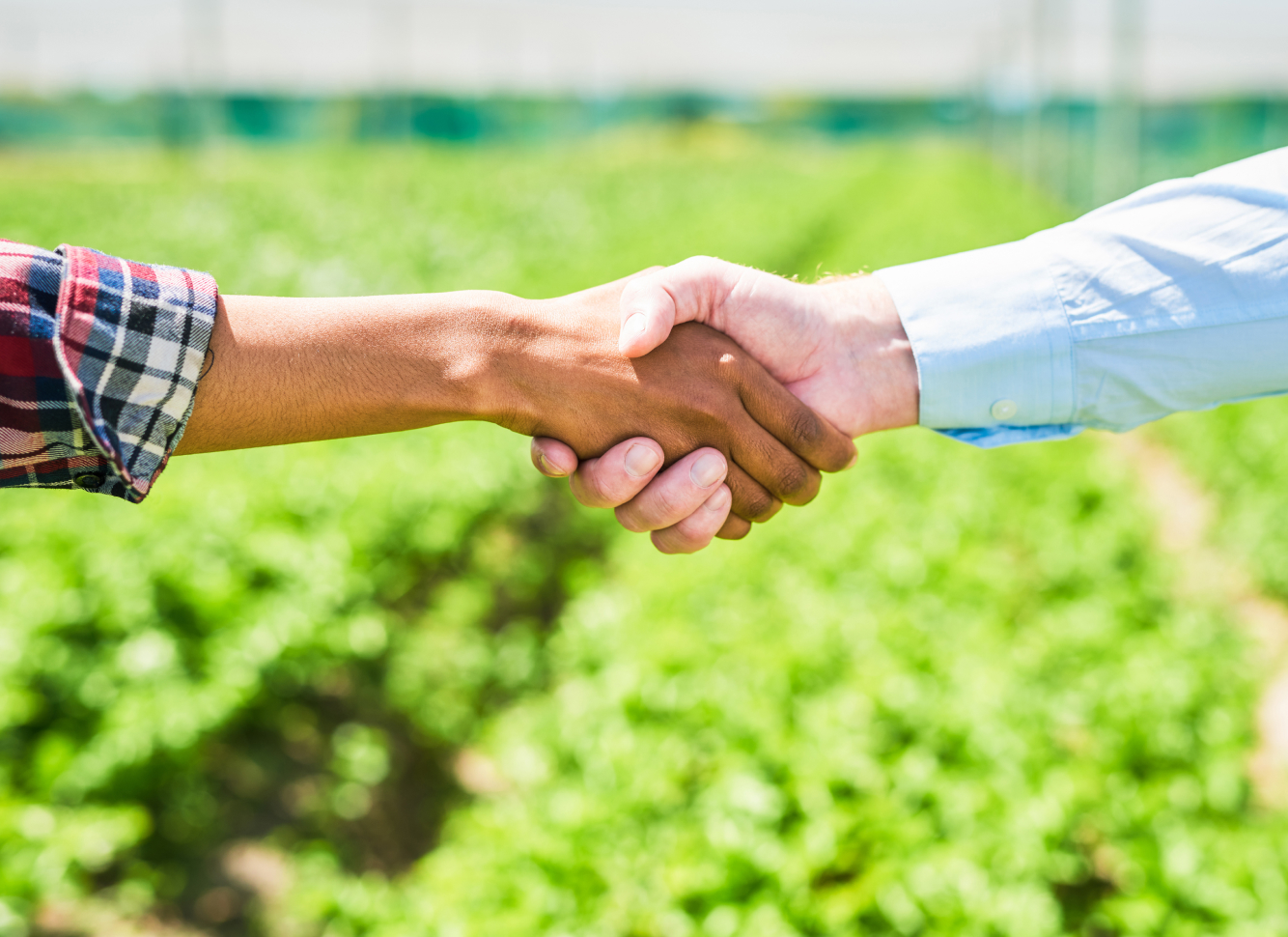 Why Element?
We Value Relationships.
We work collaboratively with communities, landowners, technology providers and end users to provide a holistic zero-carbon energy supply solution.
How Do We Do It?
We Maximize Life-Cycle Benefits Through Physical, Commercial and Financial Integration.
Our Purpose?
100% Zero Carbon
"The goal is zero carbon. Nothing less."
- Steve Meheen, CEO
"One thousand years of continuous improvement to the candle did not create the electric light"
- Oren Haran
Ready To Learn More?
Contact Us
"*" indicates required fields