Markets We Serve
Zero-Carbon Green Hydrogen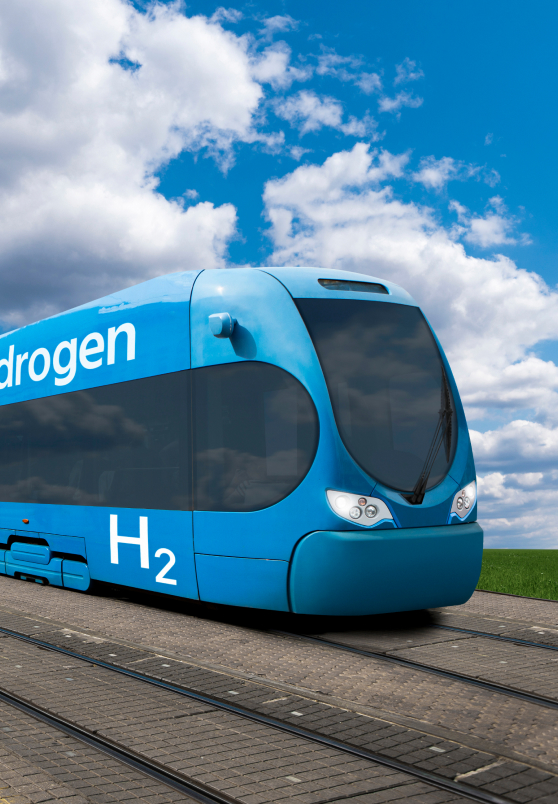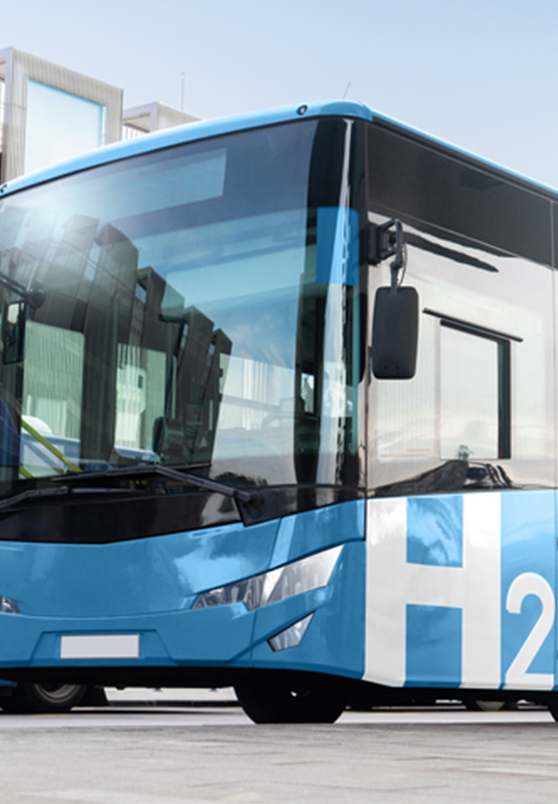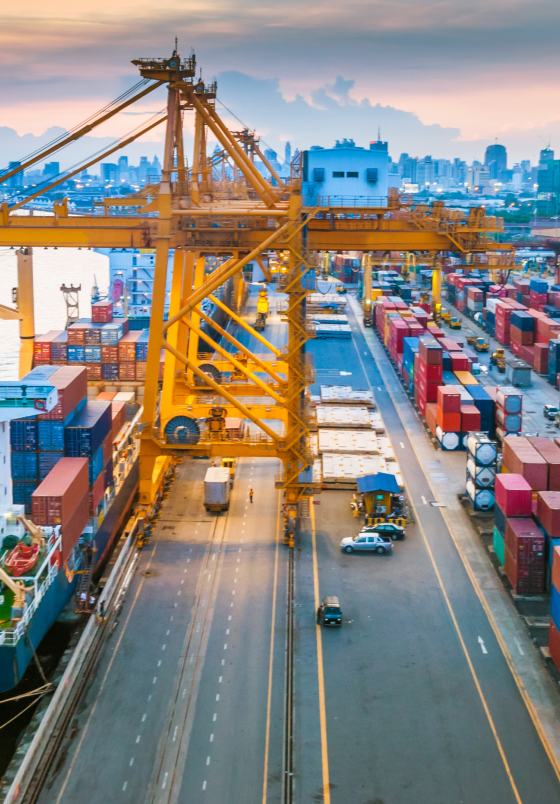 DispatChable
Power Generation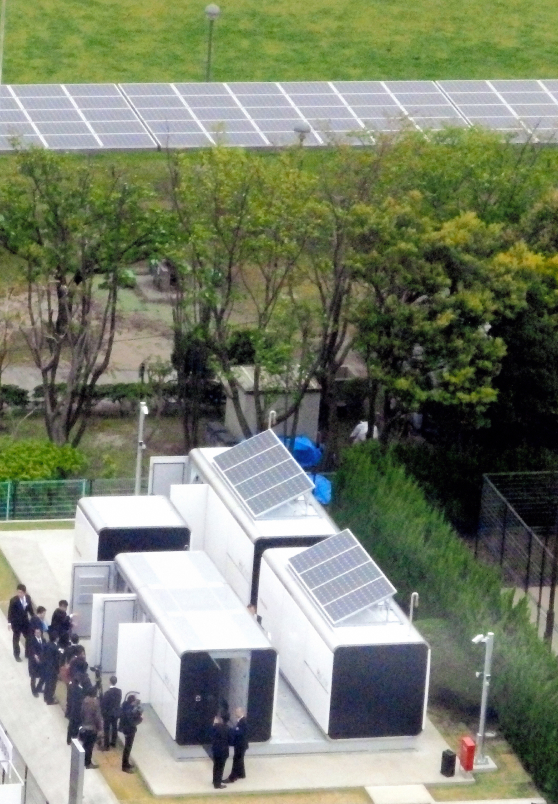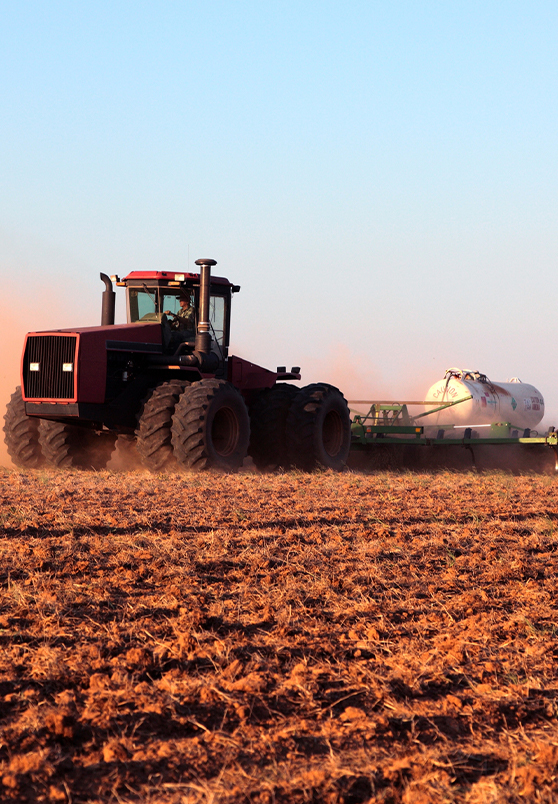 Dispatchable Power
Dispatchable power generation resources are critical to grid resiliency and energy reliability and can be used to "firm" output of renewable generation.
Increasingly available thermal and chemical generation technologies that use hydrogen as a fuel.
Generation packages are often containerized and can readily share site and electrical infrastructure.
Provide generation resources close to demand.