Renewable Generation
We seek the optimal renewable power solution for each site.
Our goal is the maximum electrical output at the
lowest cost.
Solar and wind are good solutions, but geothermal, tidal, waste heat and other zero-carbon energy sources may fit.
Grid connection is only for reliability and
opportunistic power sales.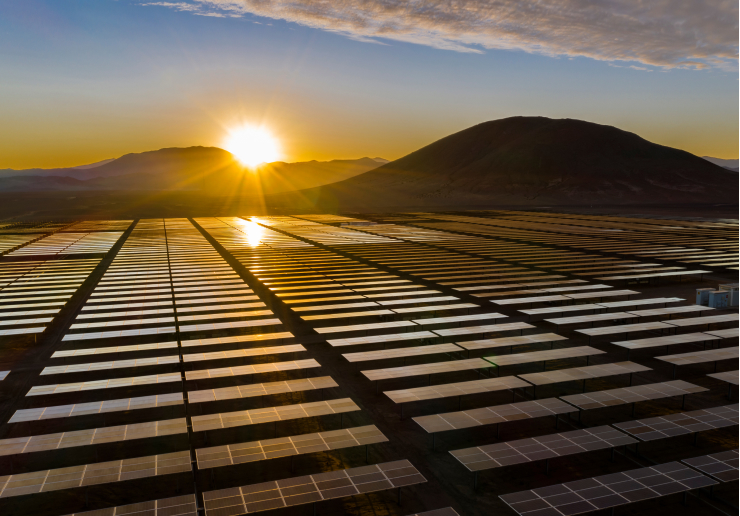 Hydrogen Production
Facilities
Hydrogen is produced by electrolysis, the process by which water is separated into hydrogen and oxygen using electrical power.
Utilize the lowest cost, highest output

technologies.

Choice of electrolysis technology is

determined by use.

Minimize consumptive water use.
Hydrogen Storage
Storage matches intermittent renewable power supply with variable hydrogen demand.
All commodities rely on storage to balance supply and demand.
The appropriate storage technology is determined by the site and operational needs.
Underground storage is safer, reduces risk to the
environment and has less visual impact.
Deliver to Buyer
Via truck, rail or marine load-out
Compressed Hydrogen (H2)

Liquified Hydrogen (LH2)

Ammonia (NH3)
Compressed hydrogen transported by tube tank.
Skid-mounted liquid hydrogen tanks for truck to rail transport.
Liquid anhydrous ammonia for use in agriculture applications, or as fuel.